This Multi-function Hammer is a universal Fixer-upper! Combining the Nail gun, pile piler, wrench, wire cutter, hammer, and more! 

The Multi-function Universal Hammer is the Perfect Gift!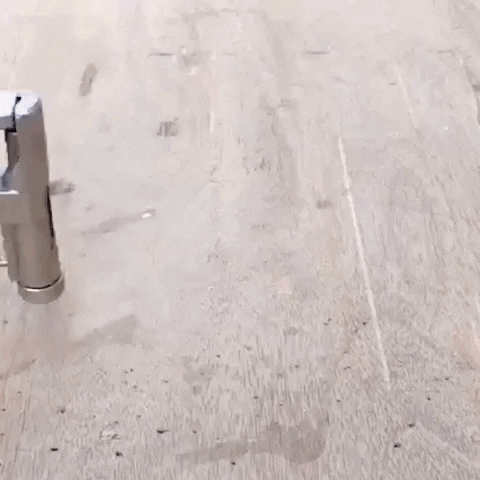 ✅Multi-function
✅Perfect for any Do It Yourselfer! 
✅Durable Forged steel, will last a lifetime
✅The compact design makes it easy to store

All functions:

Nail punching, this hammer controls and guides the nail allow you to force more pressure onto a larger face. This lets you even punch a nail through metal surfaces.


Compact Forged Steel Hammer, strong and durable. 


Slotted Screwdriver hole, makes for quick screw driving in the hardest to reach spots.


Adjustable Wrench. Don't know which size to grab? No worries the Multi-function Universal Hammer can tackle any nut in your home.


Pipe Pliers, for every general every tube size.


Nail Puller, forged steel you can trust.


Wire/Metal Cutter: Suitable for the toughest around the house Jobs.
Package Included: