R

educe Stress & Anxiety

While Falling Asleep Under The Stars With The Nebula Light!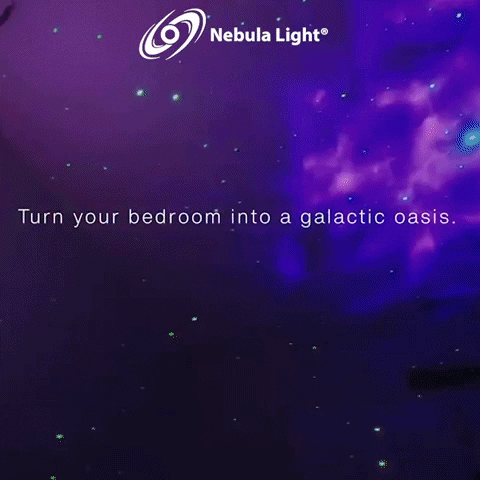 Why It's Amazing
Reduces Anxiety & Stress
Fall Asleep Quicker
Promotes A More Restful Sleep
​​Over 10 Lighting Modes

​​Built In Bluetooth Speaker

​​Remote Control & Shutoff Timer
Sleep is extremely vital! It is often neglected in our busy lives, and is the single most important component of your overall health and well-being.
The Nebula Light is a perfect gift for adults and children. Experience the soothing effects of sleeping under the stars!
-
Comparable products can cost upwards of $300
You Can't Put A Price On A Good Nights Sleep!
Reduces Stress & Anxiety!
The therapeutic design is meant to reduce anxiety and stress, by putting your mind at ease. This in turn will help you slow down and relax before bed time which will result in a deeper more restful sleep.

Studies show that getting a good sleep can, reduce stress, improve your overall memory, lower your blood pressure, maintain and control weight and leave you in a better mood!

Package Includes:
- 1 Nebula Light
- 1 USB Cable
- User Manual
- 1 Remote Control